It didn't matter that he was bringing Pink Imposter Killing White Shirt gifts, my son, though he was creepy. Same with the Easter bunny. I lived with my parents for a few years and they were the ones that kept pushing the idea of Santa, etc. on him to 'keep the magic of Christmas'. I think he was 7 when I finally told him none of it existed and that the gifts were actually from me and my parents. But then we had to have the whole 'other kids think he's real, so just play along at school' talk. The kid thinks "Santa has unlimited resources, unlike mom and dad. So the 'being grateful' rule does not count for gifts from Santa.
Pink Imposter Killing White Shirt, Tank Top, V-neck, Sweatshirt, And Hoodie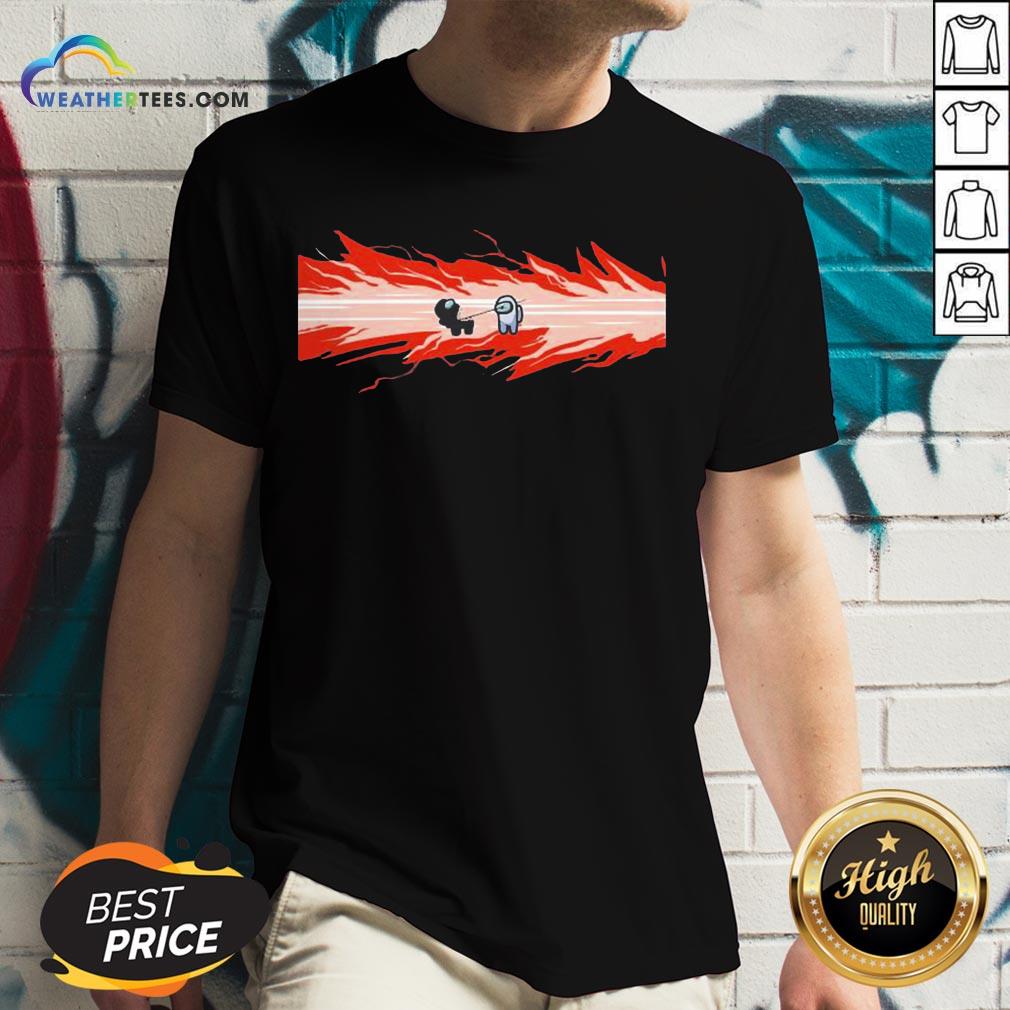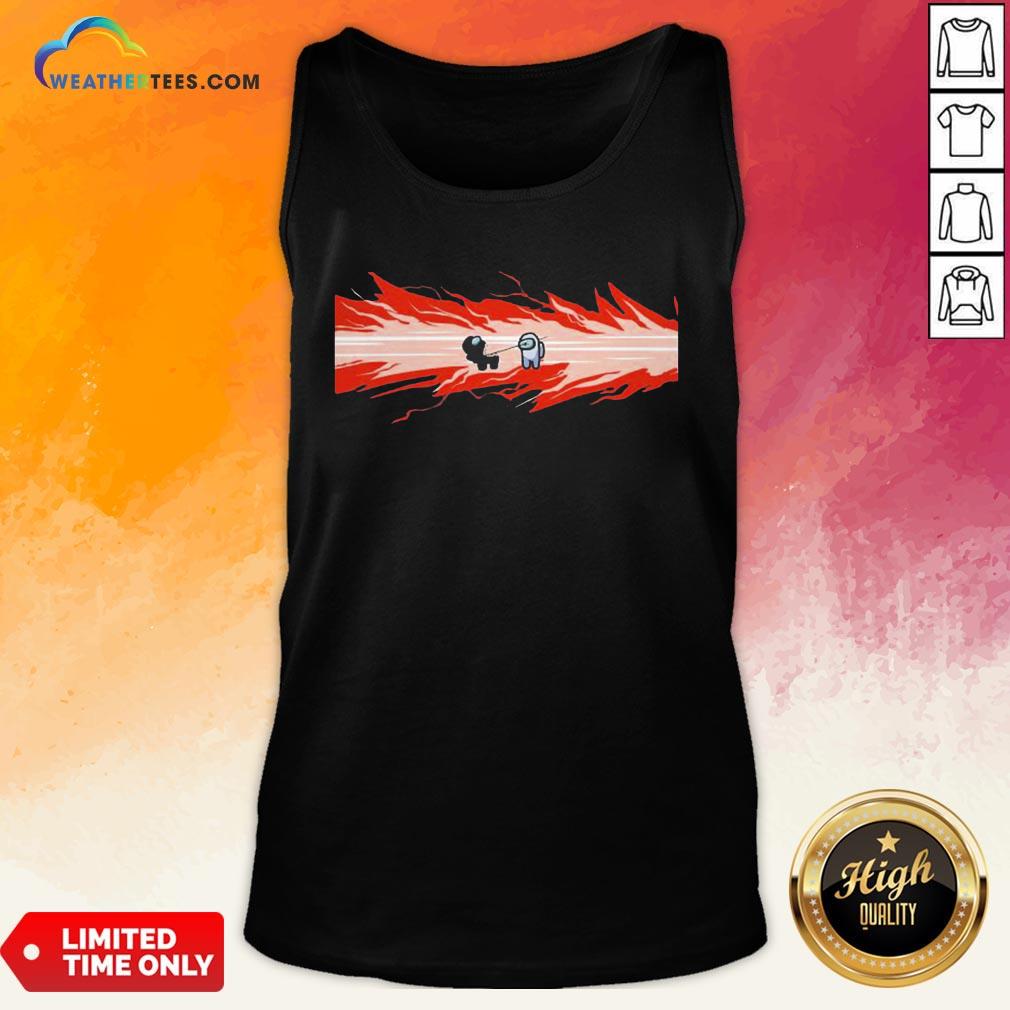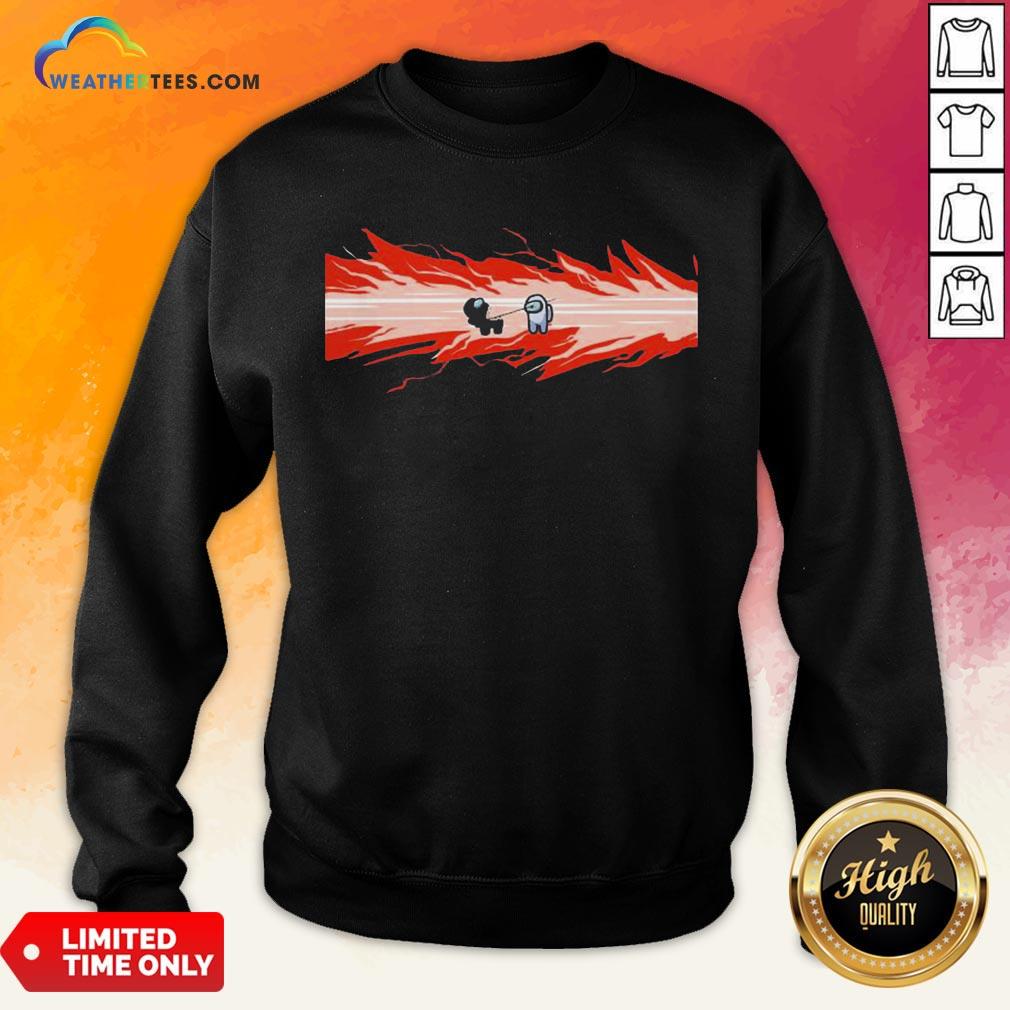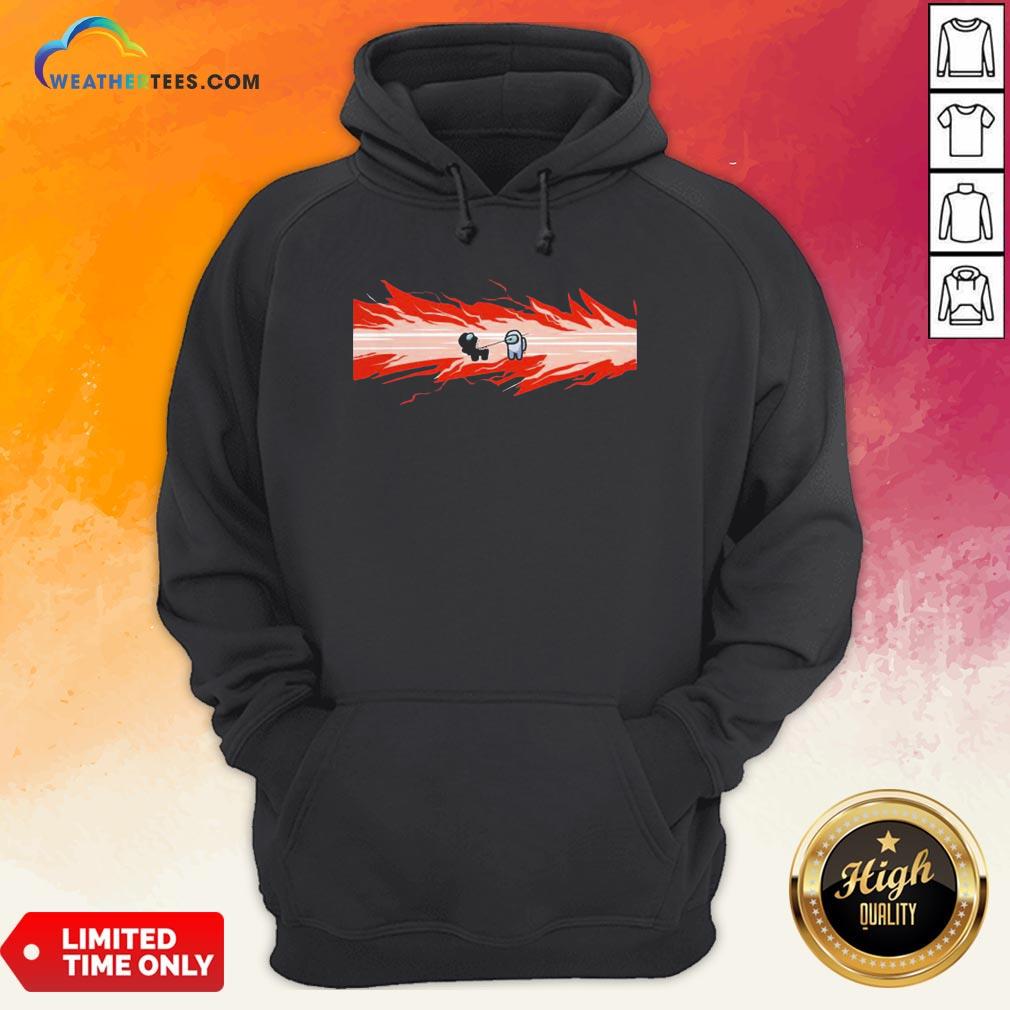 I don't have kids yet, but I totally feel this. My question Pink Imposter Killing White Shirts is, would this make you some kind of an asshole if you just tell your kid the truth. And they tell all their friends at school, ruining it for everyone else? I think it's fine to tell your children the truth, and just let them know. That other kid is taught otherwise. So your kids might have to keep the truth to themselves. Of course, we teach our kids to be "grateful" for every present they receive…but what if they don't like the present Santa gave them?
Other Product: Talk Kristie Mewis Tower Of Power Manchester City Signature Shirt