I stand with Santa. It's about magic…at least it was Hot Merry Christmas Tractor Sweat Shirt for me. My grandma told me that Santa, the Tooth Fairy, and all the rest are magical and I completely believed her. If anyone questioned Santa's abilities, I confidently answered "magic". It made my world feel real…I do, happy. Magic was real, I may not be able to use it, but it's there. I don't remember discovering Santa wasn't real, but I didn't feel betrayed or lied to. It just felt like a childhood fantasy I got too old for. I never forgot what believing felt like tho, and I can't wait to share that magic with my own kids someday.
Hot Merry Christmas Tractor Sweat Shirt, V-neck, Sweatshirt, And Hoodie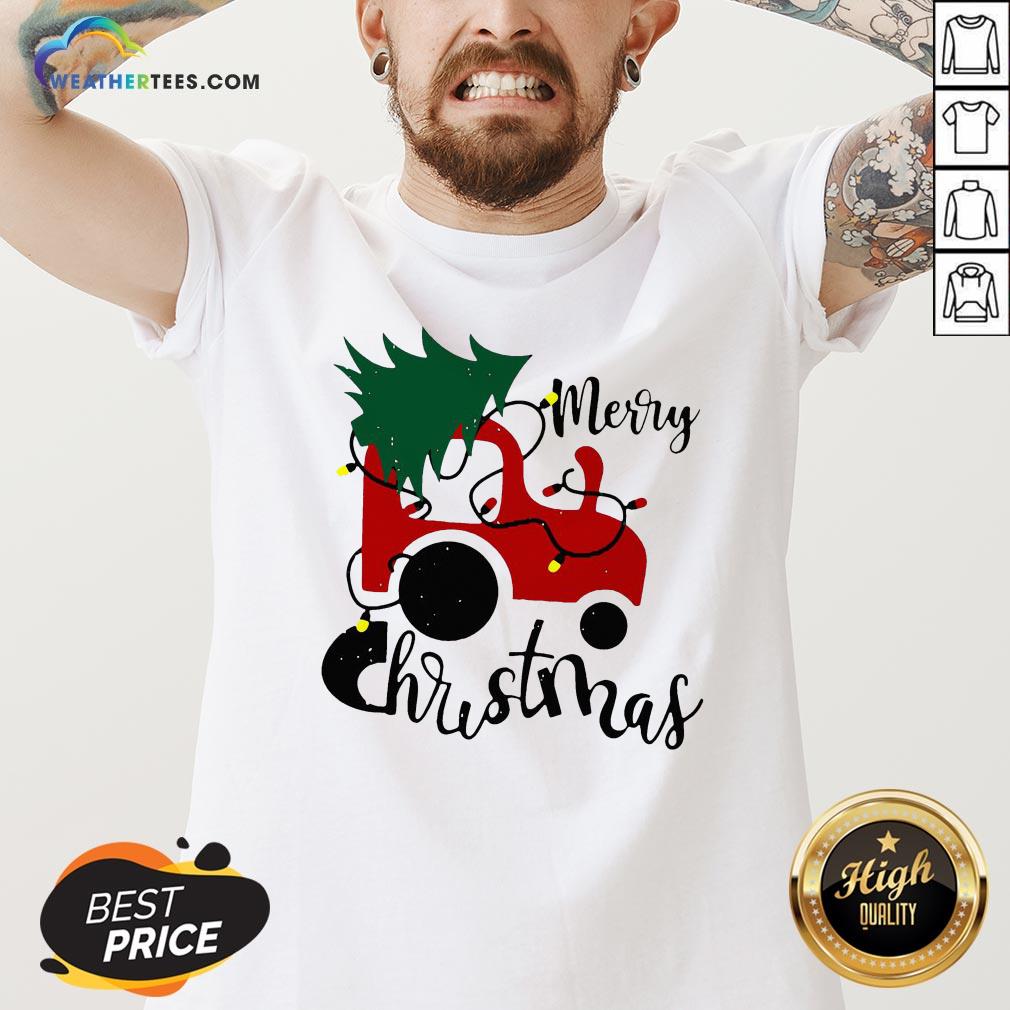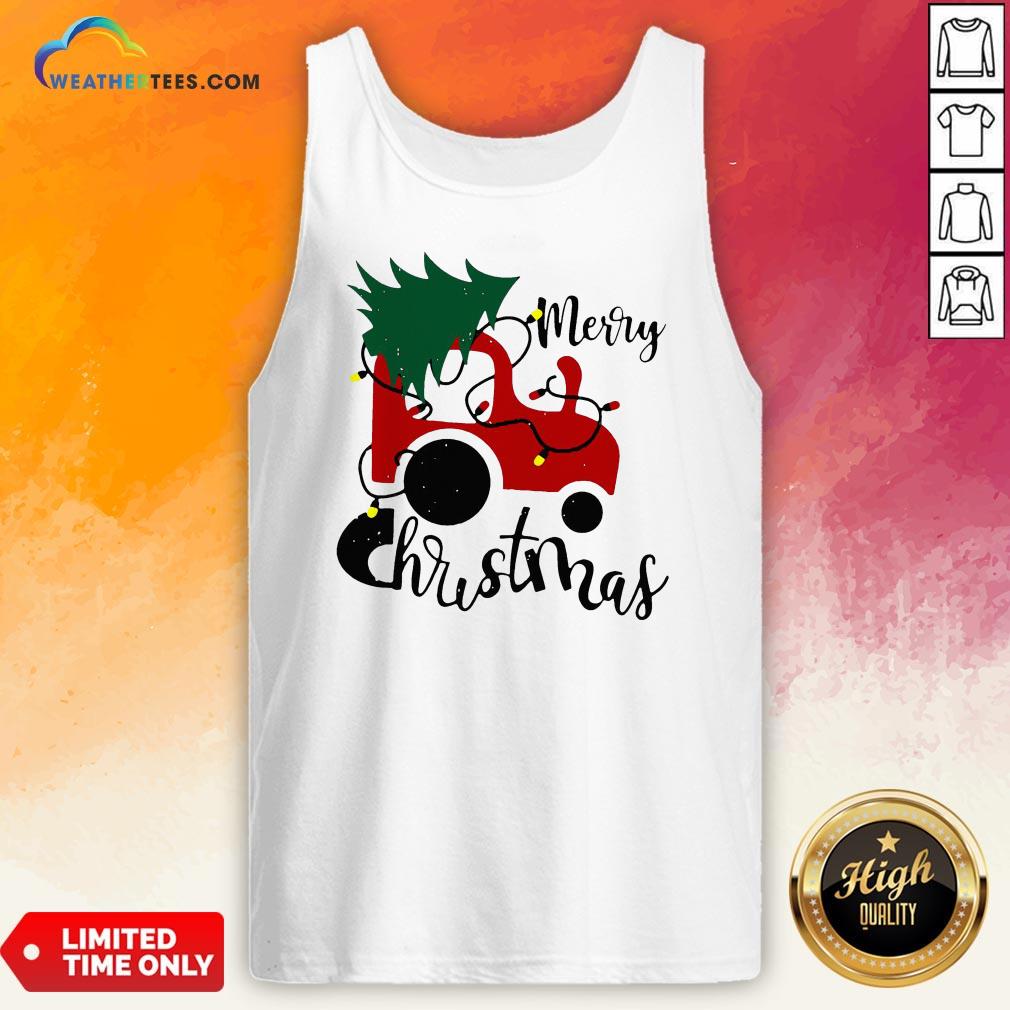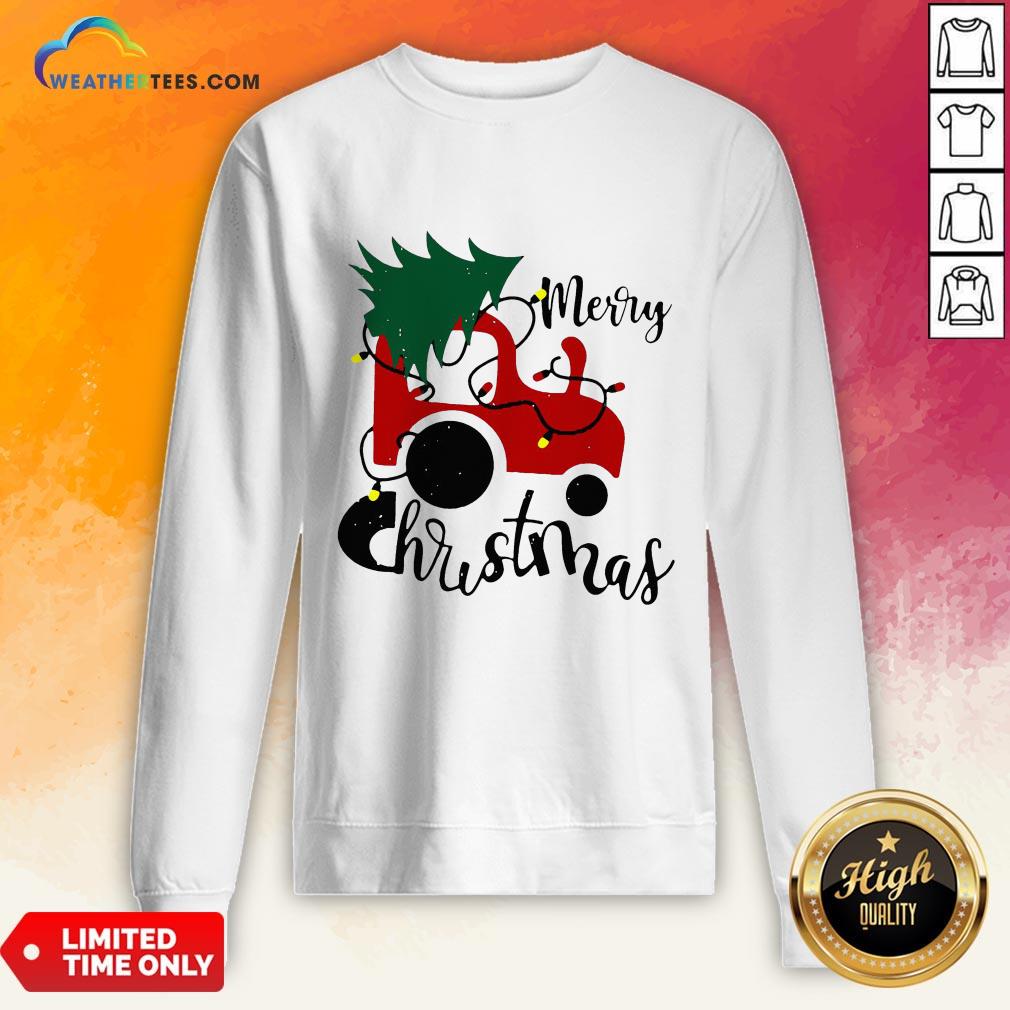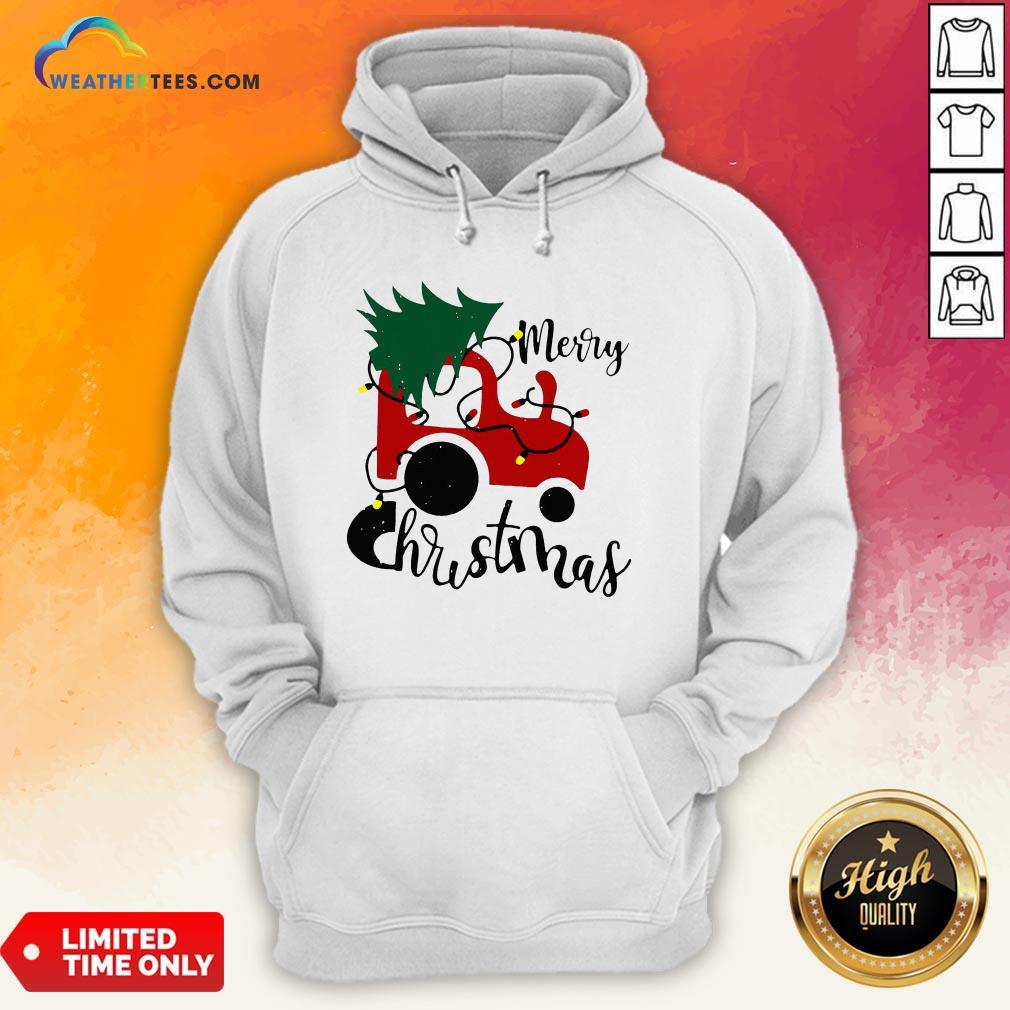 I love the magic of Christmas, but I wish I had never gone with Santa and that stupid elf. One of mine is 14, so he helps with the elf now, but the younger one. It's just exhausting. I want Hot Merry Christmas Tractor Sweat Shirts to tell him, but hubs are on the fence. Let them be children as long as they can. blah blah blah. I totally want credit. It was pretty annoying getting gifts, and wanting to say thanks for them, but hearing "we didn't get you that, Santa did." Like ok, guess I'll pray to Santa? To hold over their heads occasionally to incite good behavior, duh.
Other Product: Better Mitch Please Shirt